Welcome To
Universal Students' Consultancy
Universal Students' Consultancy – Education and immigration Specialists Worldwide offers extensive educational and immigration services not only to local students but from four corners of Pakistan, who wish to study in the United Kingdom, Australia, United States of America, Canada,  Ireland, Sweden, Netherlands, Germany, New Zealand, Russia, Poland, Cyprus, Portugal, Turkey, China and many more. 
Universal Students' Consultancy is committed to provide concrete and qualitative services.
Our objective is to offer professional guidance to students seeking educational opportunities worldwide and enable them to make the right choice with comfort and joy. Universal students' Consultancy is a group of experienced consultants and lawyers in Pakistan. They advocate legal immigration worldwide. They are honest, friendly, reliable and approachable and always treat their clients with courtesy and great smile. Being one of the pioneers in providing consultancy services in the parameters of overseas education.
Study Destinations
Academic and Career Counseling
Universal Student Consultancy helps students to choose right program and course to study in right country.
Counseling for Formatting of Documents
Formatting documents is next big thing to get success for student immigration. In documentation we mainly prepare our students according to requirements.
Counseling on Admission letter
Universal Student Consultancy is authorized by various reputed educational institutions across the world
Explore Your World of Oppertunities | Universal Students Consultants
The Best Choice
We Build Future with Education
But I must explain to you how all this mistaken idea of denouncing pleasure and praising pain was born and I will give you a complete account of the system, and expound the actual teachings of the great explore.
The Best Choice
Get Free Consultation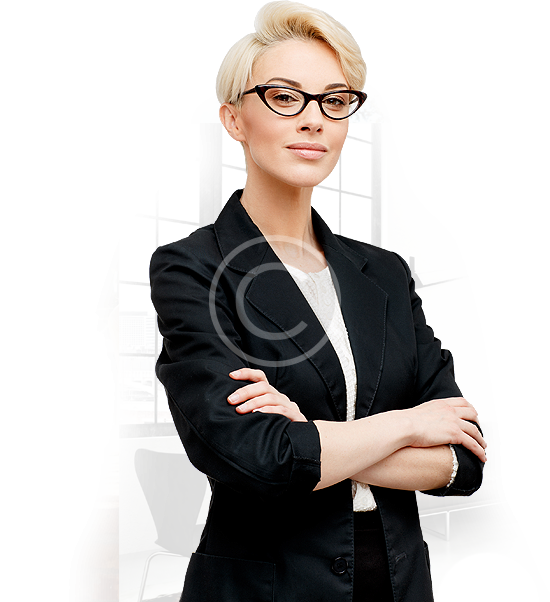 The Best Choice
CEO MESSAGE
It's a matter of great pleasure to introduce myself & my organization, Universal Students' Consultancy (USC). USC was established in 1995 and opened the first office in Lahore at Davis Road Lahore. Later in 2003 USC shifted to New Muslim Town (near Punjab University) Lahore.
The Best Choice
What Our Clients Say
"I was excited to finally enter your educational center, and start my course in a group of great people who know what they want and try very hard to get it. Thank you so much and good luck!"
"Thank you guys for the most amazing experience of getting the right education. You do a great job, and I wish you much inspiration, fresh ideas and more bright students there."
"I am absolutely happy about the results of my training course, and would love to thank all teachers who have put their effort in creating such an awesome learning atmosphere in class!"