Study in USA
The United States of America, more commonly referred to as the USA or the US, is the most popular destination for international students and therefore has the largest international student population comprising of over 800,000 international students. From Hollywood, to major fast food chains and the emergence of some of the world's most prominent technology companies, the country's influence is felt globally and it's no surprise that it is still the number one choice for international students..
Why Study in USA?
The United States is a leader in the Western world in innovation and education.  With a population approaching 325 million, the US is one of the most culturally diverse countries in the world and has thousands of higher education institutions spanning it's 50 states.
Many of the universities in the US are leaders in the numerous ranking tables meaning that a qualification earned from a US institution will be highly regarded by employers worldwide. The US has 5 institutions in the top 10 of the QS World University Rankings, with the Massachusetts Institution of Technology (MIT) making the number one spot. In fact the US has over 100 of it's institutions featuring in this ranking.
Universities Of USA
Southeast Missouri State University
Indiana Tech University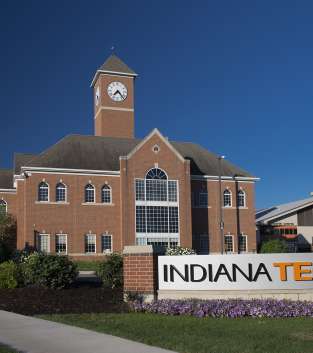 Alliant International University
Wichita State University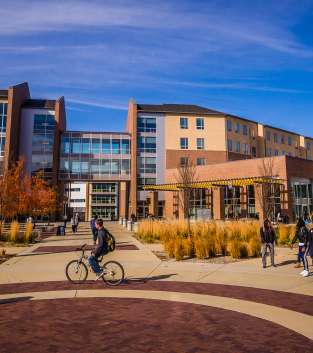 Lincoln University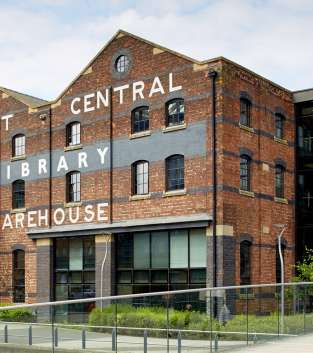 Concordia University Chicago
University Bridge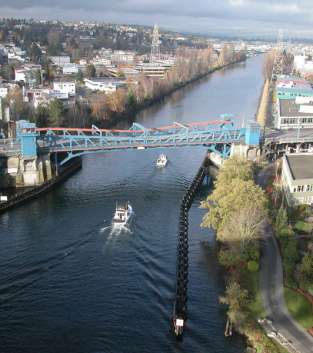 American National College
Pittsburgh Technical College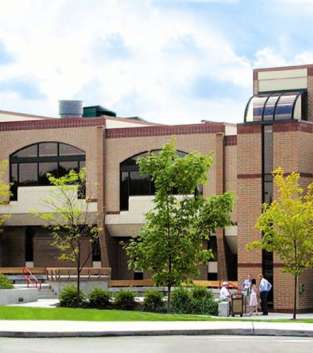 Full Sail University
SBB College
Long Island Business Institute
Northwood University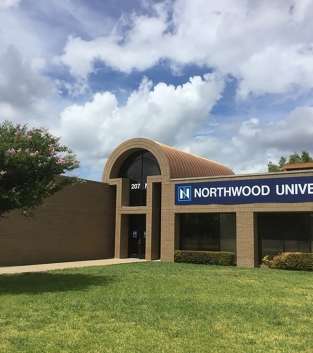 California Institute of Advanced Management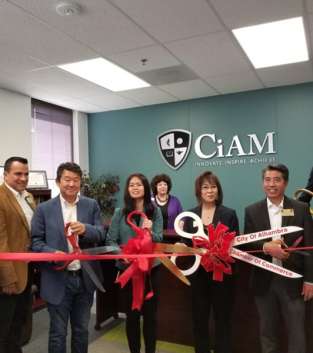 Valley Forge Military Academy and College
University of Maryland
University of Nebraska–Lincoln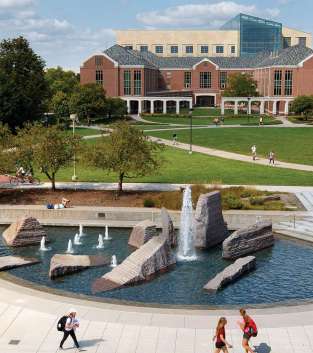 Brandeis International Business School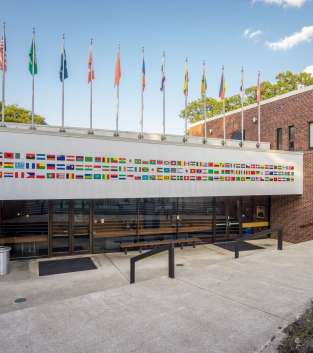 University of St. Thomas
ONCAMPUS Texas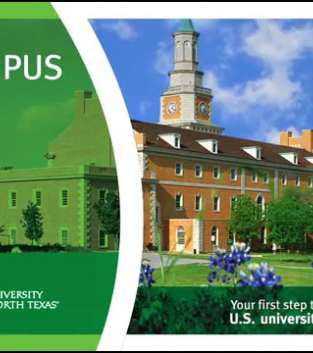 ONCAMPUS BOSTON