Why Study in the UK?
From the world-class reputation of UK universities, to the vibrancy of its cities and culture, England, Scotland, Wales and Northern Ireland have a lot to offer international students. Four of the world's top six universities are based in the UK, while all of its institutes offer a high quality level of teaching from leading professionals in their chosen area.
The UK has a large international student community and multicultural society. Students come from over 200 nations to study in the UK. Many educational institutes have an international society to enable students from abroad to settle in the UK and make friends. These societies are always very sociable and offer trips to local attractions, and activities such as meals out, parties and gatherings. They also serve as a great source of support and advice and will enable you to make friendships that will last a lifetime.
Bangor university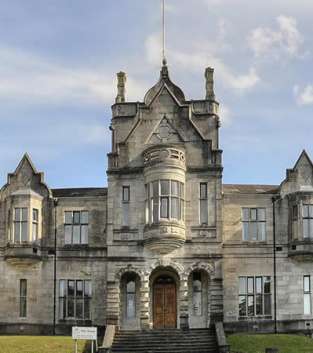 university of west of scotland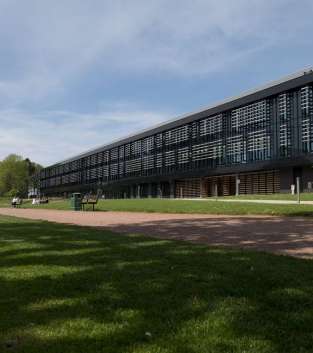 Bangor Business school system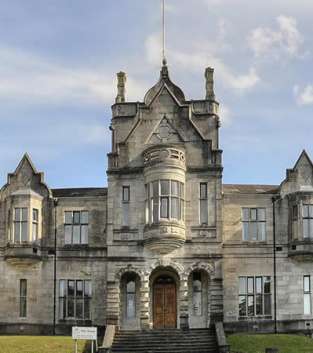 Northampton University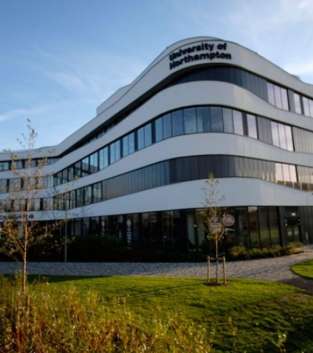 University of Hertfordshire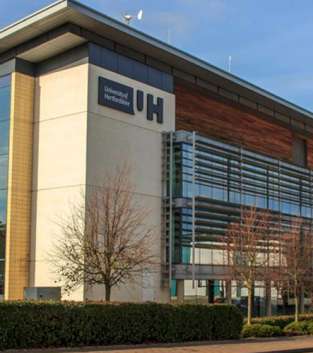 middlesex university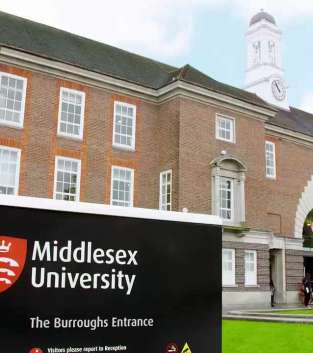 University of Bedfordshire
Coventry University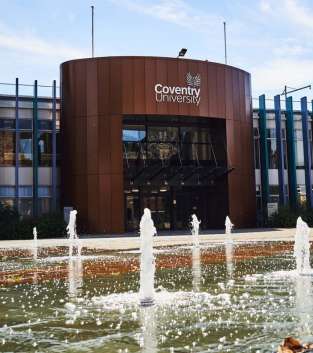 LLanddrillo Menai college
BPP university college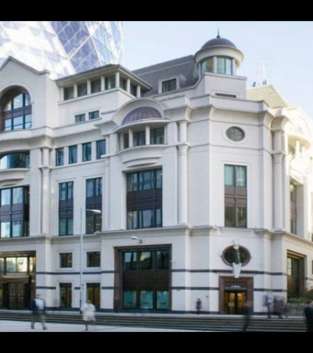 Heroit Watt University
Ealling Hammersmith College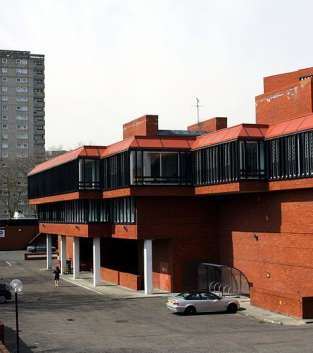 City of Glasgow College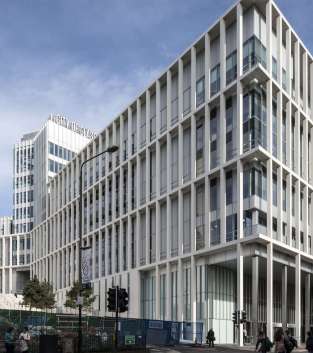 Greenwich University London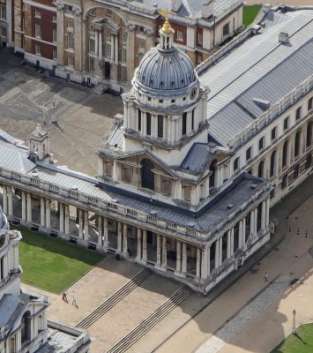 Belfast Metropolitan college
Cambridge Law Studio
Tante Marie Culinary Academy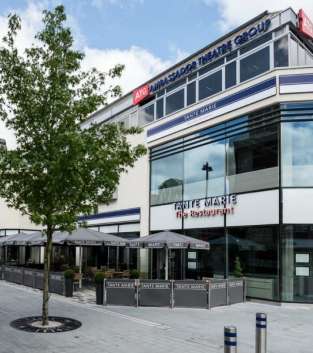 Franklin College