Study in NewZealand
When you study in New Zealand, you'll discover a unique country – the ultimate outdoor playground with excellent study opportunities. It's a safe and welcoming community with a world-class reputation for cutting-edge research and creative energy.
New Zealand is an attractive destination for international students and the country's educational institutions are well regarded throughout the world so it's not surprising so many people wish to study in New Zealand.
The whole of New Zealand's educational system is based upon the prestigious British system, which is similar to Singapore. New Zealand's universities offer numerous opportunities for research and internships, where students can build practical skills needed in their future career and academic life.
Universities In Newzealand
Whiteria Institute
Western Institute of Technology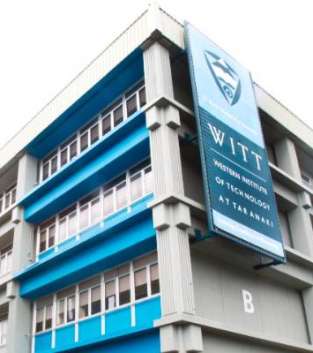 Aoraki Polytechnic
Aoraki Polytechnic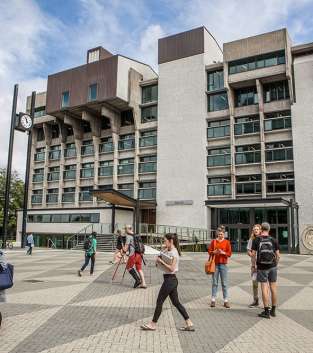 Taylors College
College of Natural Health & Homeopathy