Why Study in Canada?
The UN ranked Canada as one of the best places to live in the world – thanks to its education system, national income and quality of life. Studying courses in Canada could also help you learn a new language – or two – as Canada has two official languages, English and French.
Your choice to study abroad in Canada could be based on many factors, however the main advantages are obvious. Universities in Canada offer a proven top-class education, with no less than 12 Canadian Universities making into the Times Higher Education Supplement Top 200. Think how many universities there are in the world to put that into perspective.
Torronto Film School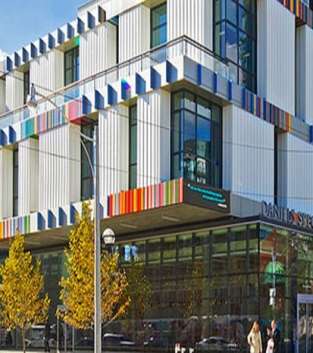 University Canda West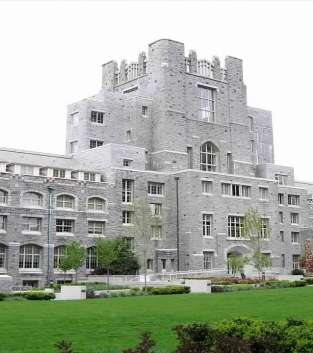 Seneca College of Applied Arts & Technology
Georgian College
Royal Roads University
Fraser International College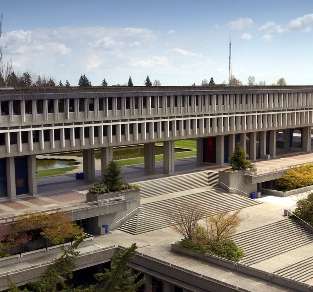 University of Manitoba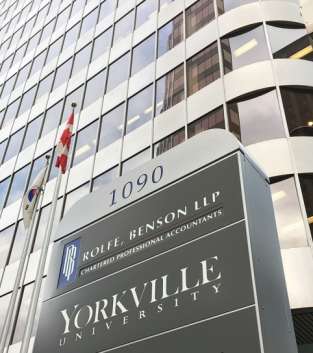 YORKVILLE UNIVERSITY
Medicine Hat College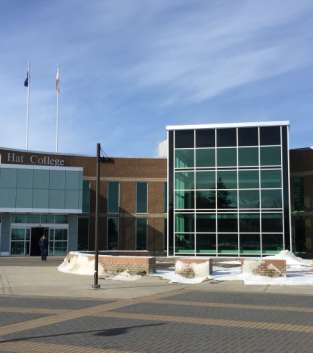 ACSENDA SCHOOL OF MANAGEMENT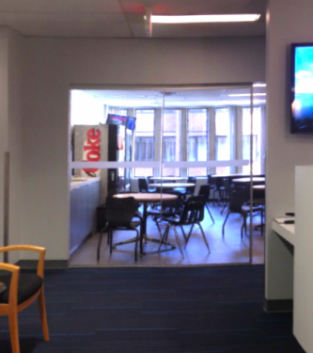 Arbutus College