Why Study in Malaysia?
The recent rapid development of the country has made it an attractive destination for all sorts of people. This has led to the culture and people being incredibly diverse, with lots of different ethnic groups and religions. You will find bustling cities, beautiful beaches and never-ending rain-forests all located in Malaysia, and lots of wildlife too. Malaysia is one of the world's 17 megadiverse countries, which means it is home to around 20% of the world's animal species.
The system and structure of tertiary education is run by the country's Ministry of Higher Education. Individuals who choose to study in Malaysia for higher education can take certificate, diploma, undergraduate or postgraduate courses. There are 6 Malaysian universities in the 2019 QS World University ranking top 500. The highest ranked of these is Universiti Malaya (UM) which comes in at 87th place. Universities in Malaysia can offer high quality education alongside a unique experience.
Universities In Malaysia
Multimedia University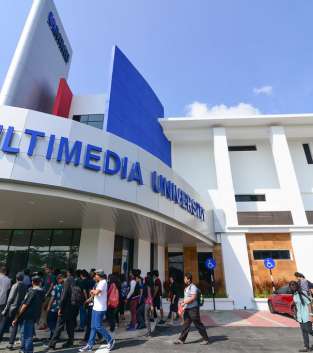 UCSI University
Lincoln University College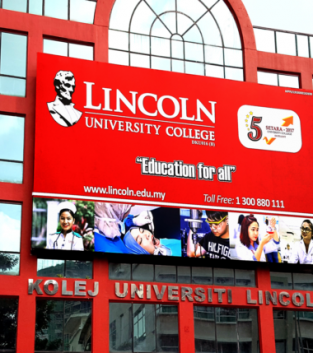 Olympia College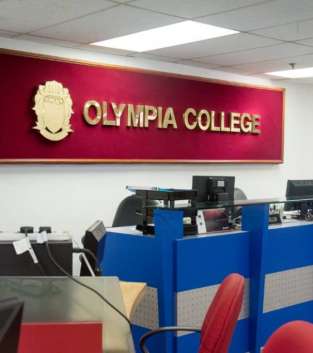 Optima International College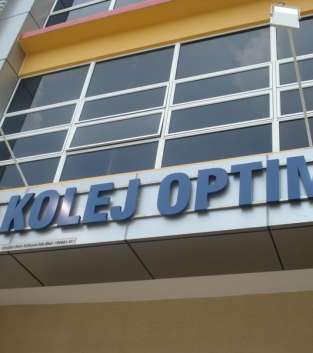 Erican College
LSBF - Malaysia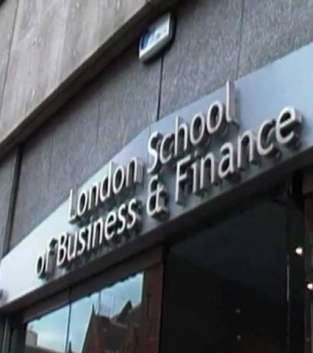 University of Science & Technology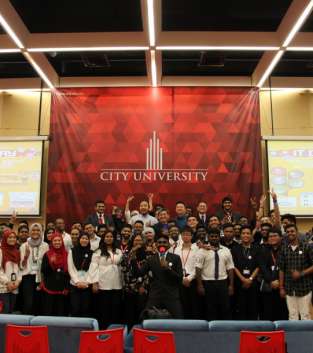 Mahsa University