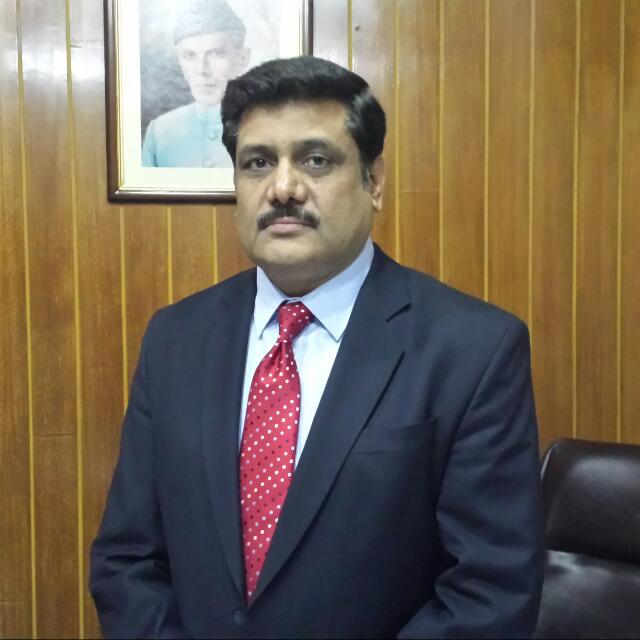 CEO Message
Prof. Ch. Zahid Hussain
CEO (USC)
It's a matter of great pleasure to introduce myself and my organization, Universal Students' Consultancy (USC). USC was established in 1995 and opened the first office in Lahore at Davis Road Lahore. Later in 2003 USC shifted to New Muslim Town (near Punjab University) Lahore. At this stage USC has countrywide branches. USC has been helping students and providing them with career counseling in multiple fields of study for the last 20 years. During my lecturer ship; I was very keen towards career counseling & proper guidelines to the students.
I started to provide counseling & advising students for local and foreign studies at USC. I have been successful in providing effective practical guidance to thousands of students since then. I have more than 15000 students in different countries like USA, Canada Australia, Ireland, UK, Germany, Malaysia, Europe and New Zealand.  All of these students are well settled and they are helping their families as well. They are working as a source to enhance the foreign reserves by contributing to the Pakistan economy. I am also proud that now USC is dealing with the second generation of its clients. USC is also proud to help thousands of students form backward and rural areas of Pakistan.
Currently USC is working with the good number of well established private & government colleges and universities worldwide. I have trained USC staff very effectively, focusing on providing right counseling and academic guidance to the students.
USC is a member of a number of local as well as international educational organizations. USC is committed to help the Pakistani students and working as a bridge between Pakistani students & International Educational Institutions. Universal Students' Consultancy is working day and night to create a bright and secure future for the Pakistani Youth.