Why Study in Ireland?
Ireland is one of the world's friendliest countries, in fact it has been awarded this accolade twice in recent years by the travel guide company Lonely Planet.
Degrees from Irish Universities are recognized internationally so you can be assured your future employer will respect the addition in your experience. Ireland has been chosen by some of the world's largest technology companies as their European base, these companies include Google, Facebook, Apple and Intel. In many cases across the world, large companies work alongside nearby Universities to develop their courses and provide qualifications that better match the needs of the employer – all of which increases the value of your degree.
Ireland has strong links with both the UK (it's nearest neighbor) and the USA (home of many immigrant Irish families). Beyond social, political and industrial links it also shares links across its education institutions, which increases the opportunities to continue your education in these countries.
Universities in Ireland
Griffith College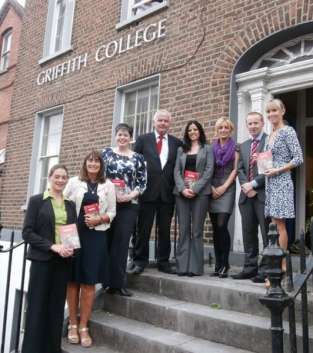 Athlone Institute of Technology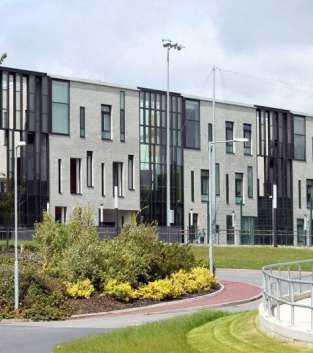 College of Computer Training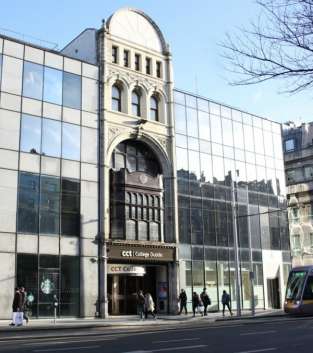 Dorset College
IBAT College Dublin
Institute of Technology Blanchardstown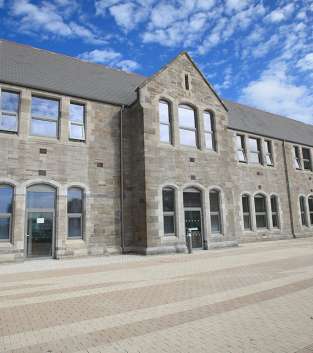 The Institute of Education
Dublin City University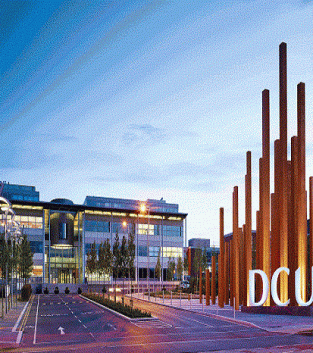 Maynooth University